WHO WE ARE
Filipino Indian Commerce and Welfare Society Inc. (FICWSI) is a duly recognized and registered non-profit, non-stock organization in the Philippines. Its members are predominantly Indian nationals with some Filipinos, forging a collaborative network of business- and socio-civic minded individuals in the country.
FICWSI is an organization that functions as a platform for its members who synergize respective knowledge, capabilities, capacities, and good intentions to assist fellow members in their business agenda and conduct to conform well with the host country's prevailing regulations. This endeavor also promotes business opportunities and collaborations.
FICWSI involves itself in charitable activities. The organization's outreach program has been very active in extending aid and relief operations in past calamities in the country.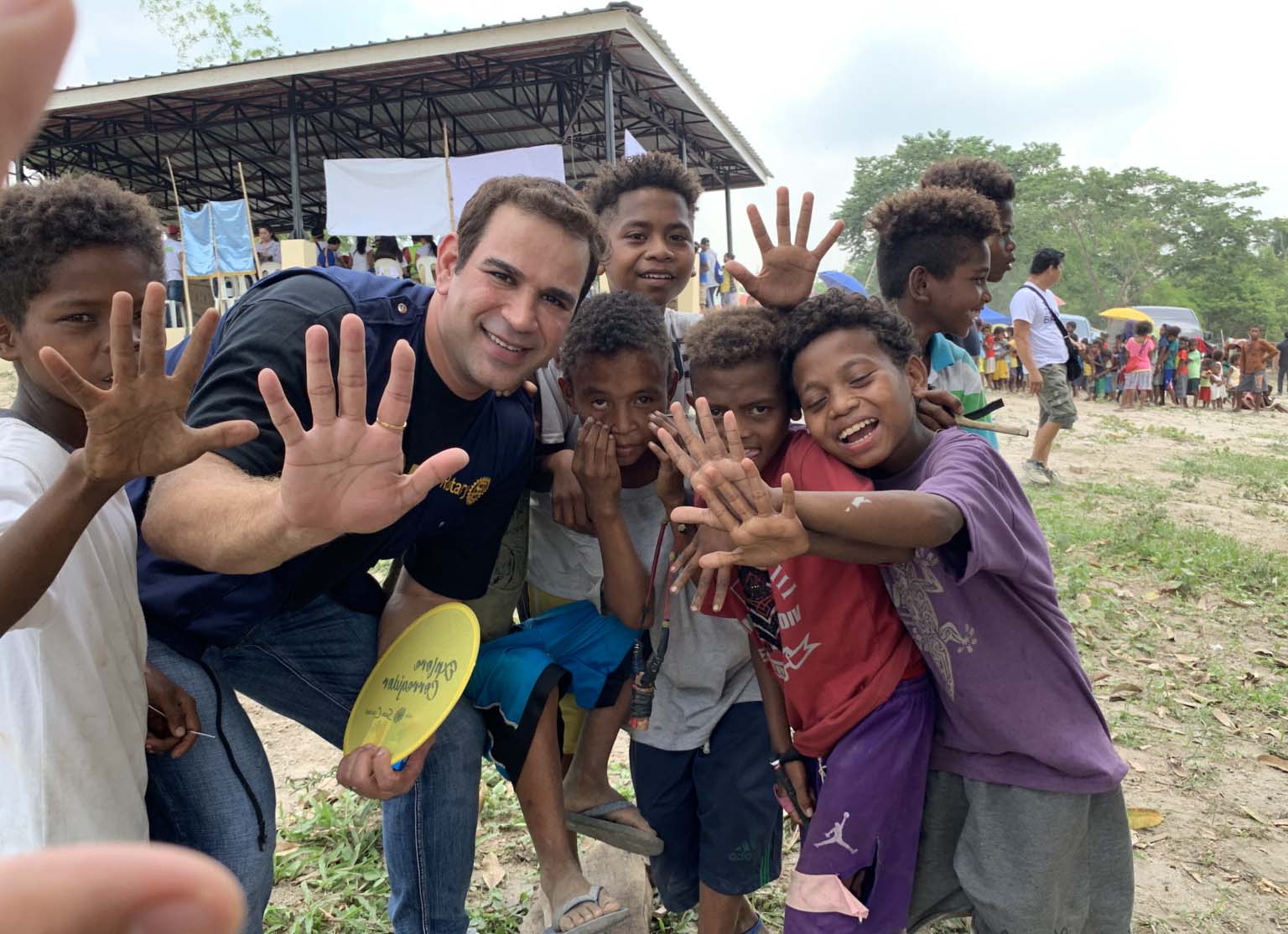 When the COVID-19 pandemic hit the Philippines in 2020, FICWSI formally branded its outreach program with the name filindihelpline utilizing a collaborative slogan "Together For A Cause – Together We Help."
It is noteworthy to mention that filindihelpline's active aid and relief provisions to various entities and communities further promote better goodwill of the Indian nationals to the Filipino communities. Through these ongoing outreach activities, better camaraderie and affinity are being fostered between Indian nationals and the Filipinos.
"Helpline" is the keyword used in the outreach endeavors of FICWSI's filindihelpline. "Helpline for the Frontline" immediately kicked-off when the pandemic started. Personal Protective Equipment (PPEs) were distributed in various hospitals and in the Philippine National Police (PNP), reaching as high as the office of the Chief PNP.
"Helpline for the Hungry" and "Helpline Kitchen" were deployed to distribute food relief
packs to various impoverished communities. "Helpline for Online Schooling" donated gadgets and laptops for indigent students for use for the school year—one execution of which is the adoption of all the ward in one orphanage for the school year, providing them a complete package of computers, internet plan, technical homeschooling assistance, and support.
In August 2020, "Helpline on Wheels" was launched delivering two essentials: "Bicycle for Work" to benefit workers in need of transportation and "Wheelchair Helpline" benefitting poor Persons with Disability (PWDs). Both are ongoing.
FICWSI's filindihelpline adheres to collaborations, hence its slogan. The collaborations are not only within its members, but the outreach efforts become more efficient and effective by collaborating with various entities. Some of the partners are the Philippine National Police, Philippine Senator Pia Cayetano, Embassy of India in Manila, the Malasakit Movement, other NGOs like Your 200 Pesos, and several Local Government Unit Executives, to name some.
Manjinder "James" Kumar is the founder and functions as the president of FICWSI.
WHAT WE DO
Outreach activities
Since its founding in 2015, FICWSI has been steadfast in its various outreach activities, from spearheading medical missions, donating educational materials to indigent communities, to engaging in relief operations.
In 2020, two key phenomena have leveled up FICWSI in terms of outreach efforts: one, the catastrophic eruption of Taal Volcano in Batangas on January 12, and the Covid-19 global pandemic hitting the Philippines in a massive scale, affecting lives and livelihood. It's in the same year when FICWSI's outreach program's been officially branded #filindihelpline, a play on words that can connote "Filipino Indian helpline" or "fill-in-the-helpline."
Know more about #filindihelpline.
Member welfare care
Welfare watch is a key service of FICWSI exclusive to its members. While the NGO adheres to do its best always in extending help to its members, its core aids are in the form of legal assistance, business assistance, and alien status assistance.
Legal assistance
Members get free-of-charge preliminary legal advice and assistance, which include initial assessment and professional advice by a legal counsel, and necessary referrals if need be.
Corporate Assistance
Members get free-of-charge preliminary advice and assistance that have got to do with trade and business. This includes but not limited to giving initial assessment and professional advice by a legal counsel and/or a referral to an appropriate body or entity able to address the member's concern.
Alien Status Assistance
Members get free-of-charge preliminary advice and assistance on matters relating to alien status in the Philippines and/or immigration-related concerns.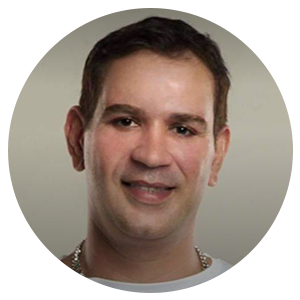 I believe in collaborations in extending much needed help. It's our responsibility to bond together to look after one another.
HELPLINE FOR THE HUNGRY
Helpline for the Hungry provides packed relief food and ready-to-eat packed meals to locals, and relief food items to various organizations for the latter's outreach programs.
HELPLINE FOR THE FRONTLINES
Its focus is to aid the Covid-19 heroes, the frontliners, who are at the battle ground day to day helping the community mitigate the spread of the virus.
HELPLINE FOR ONLINE SCHOOLING
This program aims at aiding students, particularly those with little or no means, to carry on with their educational journey through online schooling.
HELPLINE ON WHEELS
Persons with disability (PWD) are given much-neeeded wheelchairs, while workers, particularly frontliners, are granted bicycles—an essential these days.