OUR MISSION
Our mission is to offer an environment where Indians and Filipinos, through their synergized knowledge, capabilities, capacities, and good intentions, can jointly assist FICWSI members in their business agenda and conduct to conform well with the host country's prevailing regulations. We also endeavor to promote business opportunities and forward collaborations, whether the benefit is for internal purposes among members, or externally towards identified beneficiaries.
OUR VISION
Our vision is a strengthened FICWSI with expanded services for its members and reach to include Indians and Filipinos based in other parts of the globe.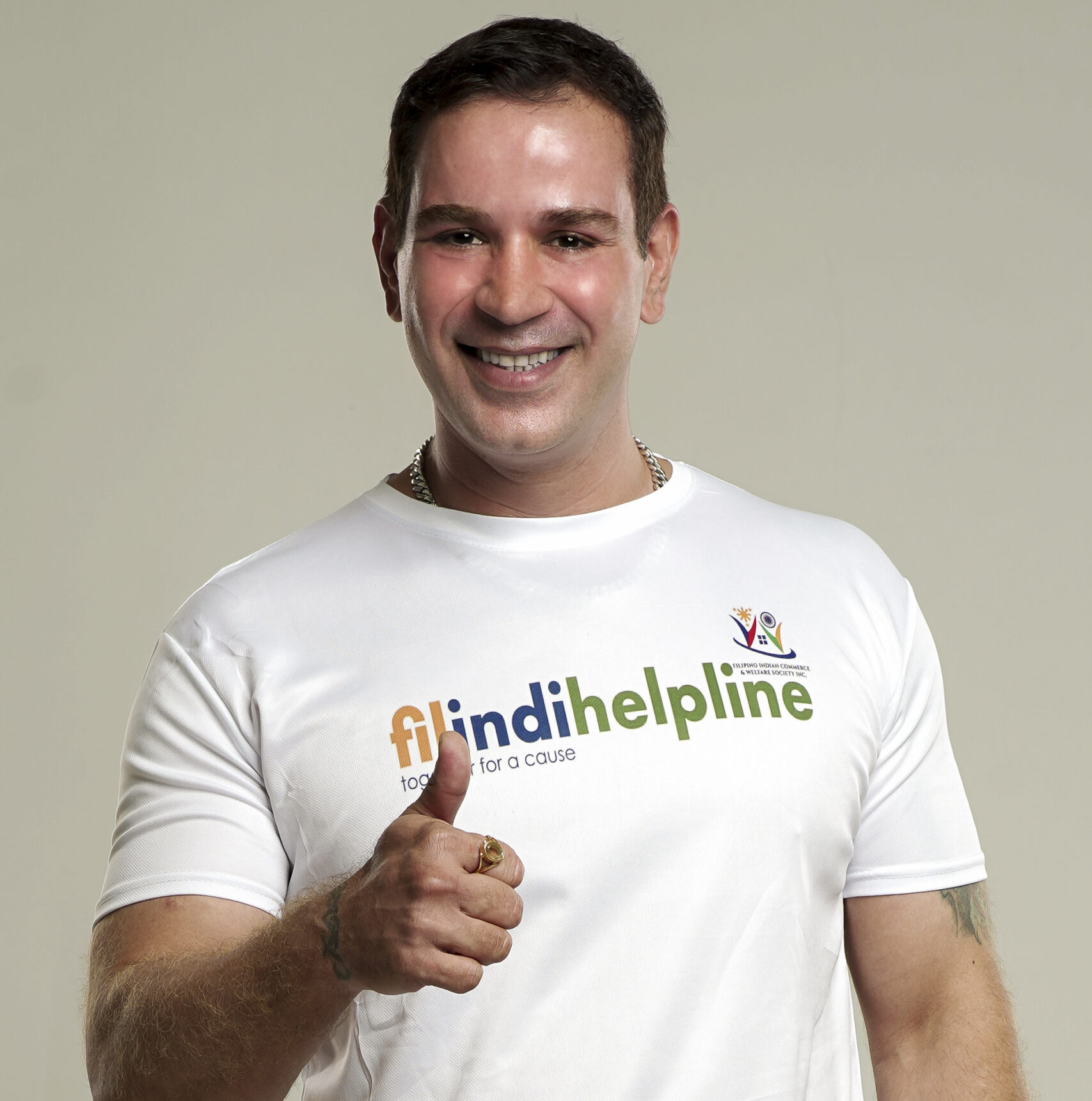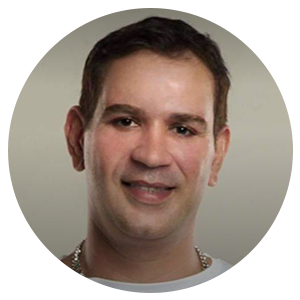 I believe in collaborations in extending much needed help. It's our responsibility to bond together to look after one another.
HELPLINE FOR THE HUNGRY
Helpline for the Hungry provides packed relief food and ready-to-eat packed meals to locals, and relief food items to various organizations for the latter's outreach programs.
HELPLINE FOR THE FRONTLINES
Its focus is to aid the Covid-19 heroes, the frontliners, who are at the battle ground day to day helping the community mitigate the spread of the virus.
HELPLINE FOR ONLINE SCHOOLING
This program aims at aiding students, particularly those with little or no means, to carry on with their educational journey through online schooling.
HELPLINE ON WHEELS
Persons with disability (PWD) are given much-neeeded wheelchairs, while workers, particularly frontliners, are granted bicycles—an essential these days.