Meet the Indian nationals and Filipinos behind the organization, who are bound by the same mission.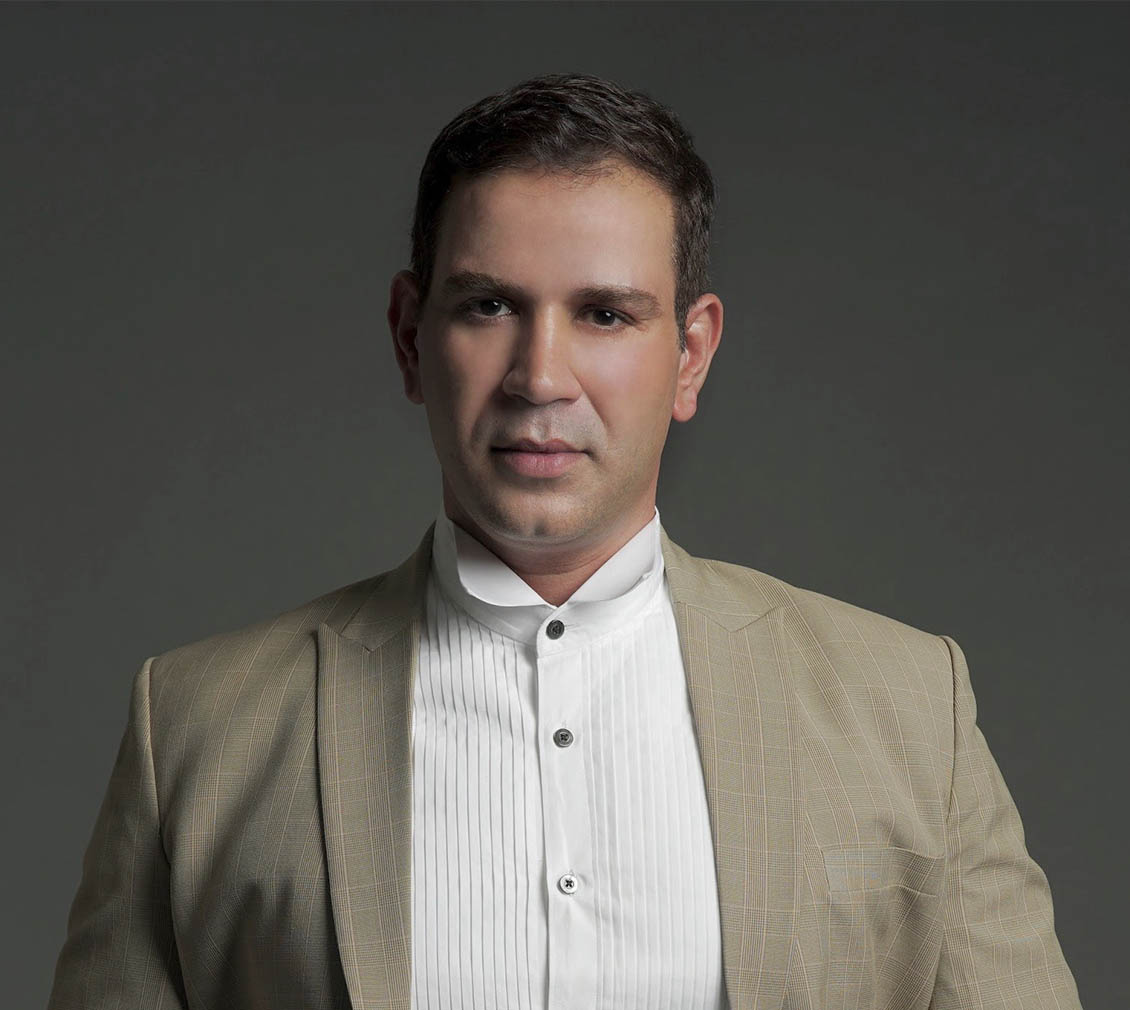 Manjinder "James" Kumar
Founding President
FICWSI founding president Manjinder "James" Kumar, an Indian national living in the Philippines for more than half of his life, is a businessman engaged in business process outsourcing, restaurant, and travel and documentation consultancy.
Kumar is also perfect vision president of Rotary Club of Makati Nielsen, general secretary of Volunteers Against Crime and Corruption (VACC), and board of director of Anti-Trafficking OFW Movement (ATOM), and has been adopted by PNPA Sandigan Class 1994 and NBI Batch 32-5 Knights, respectively. A Sikh by Faith, Kumar led the Khalsa Diwan Sikh Temple located in Manila from 2009 to 2017 as president.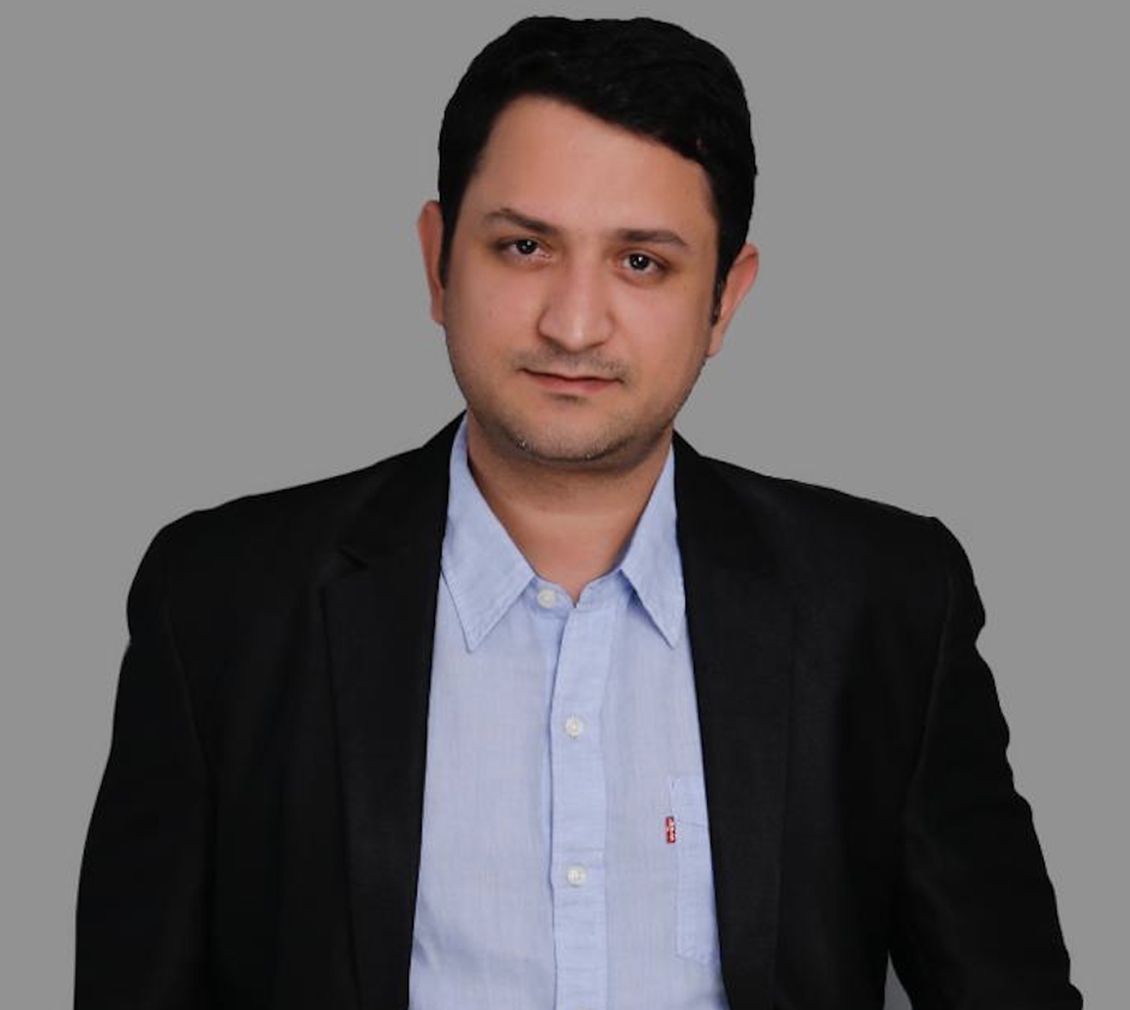 Mandip Kumar
Board of Trustee
Mandip Kumar has been on top of operations in a lot of FICWSIs' special projects, making him a very active Board of Trustee.
At FICWSI, Kumar acts on matters concerning the organization's members' welfare, arranges routine meetings, bridges between the board of directors and partners in executing strategically-crafted programs, and engages in outreach activities, helping deliver much needed help to beneficiaries.
Kumar currently works for Trik-Z International Consultancy, handling projects in behalf of clients. He was also secretary to the consult general of the Philippine Embassy in New Delhi from 2010 to 2012, handling consular affairs, and assisting the trade department in investment projects in the Philippines.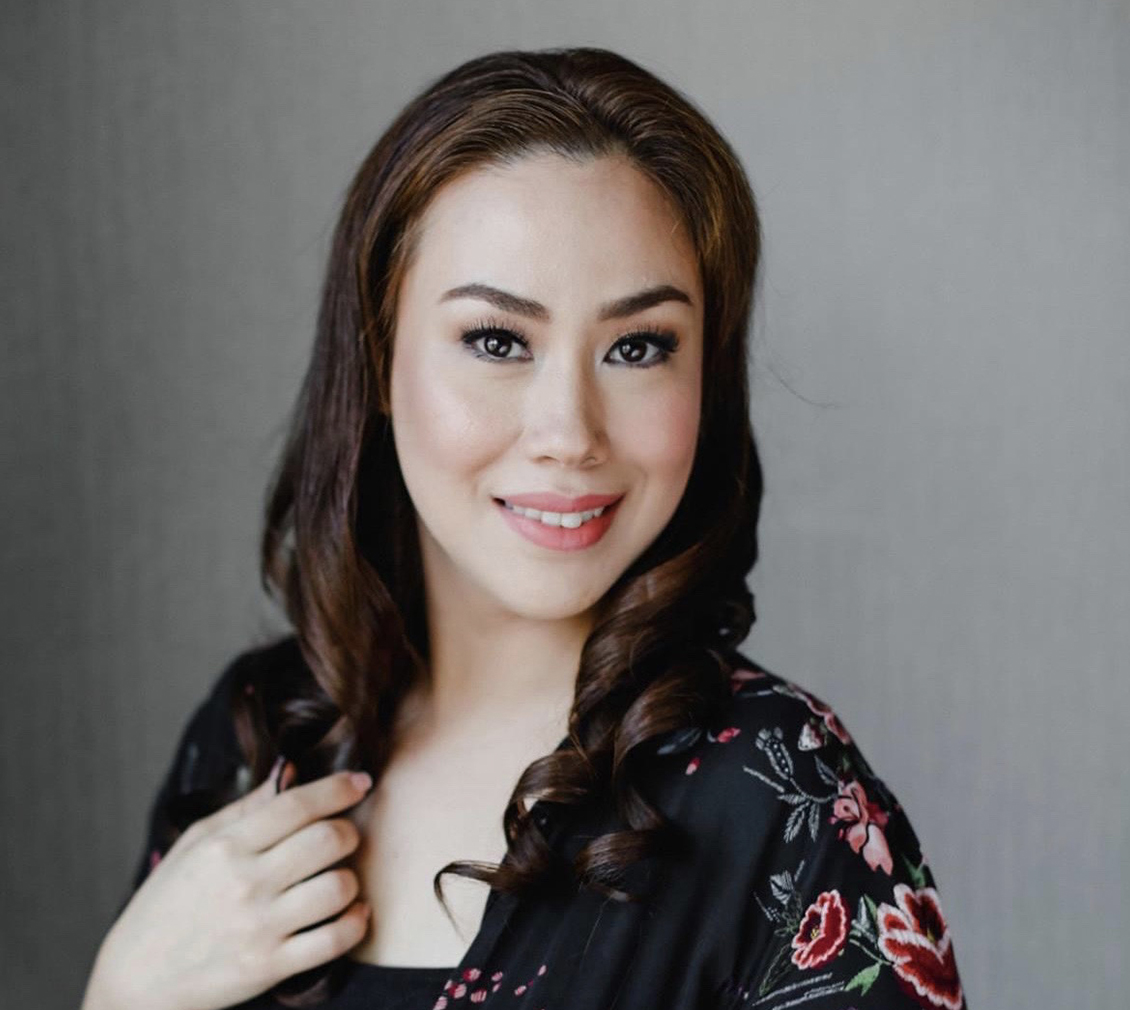 Ma. Angelica G. Santiago
Administration Head
Ma. Angelica G. Santiago is the administration head of FICWSI. She sees to it that the administrative operations side of the organization is streamlined, and that compliances are observed.
The organization's donation drives pass through Santiago, who sees to it that all donations are documented, and disbursements are well accounted for. She's also on top of purchasing and supply inventory management.
Prior to FICWSI, Santiago's earlier stints included co-owning and co-running a wedding video and photography company where she also served as director for accounts and executive producer. She was engaged in broadcast production work, doing production management work in TV commercials, and managed a team in two business process outsourcing companies.
Highly organized, efficient, and transparent best describe Santiago, making her an important pillar of FICWSI.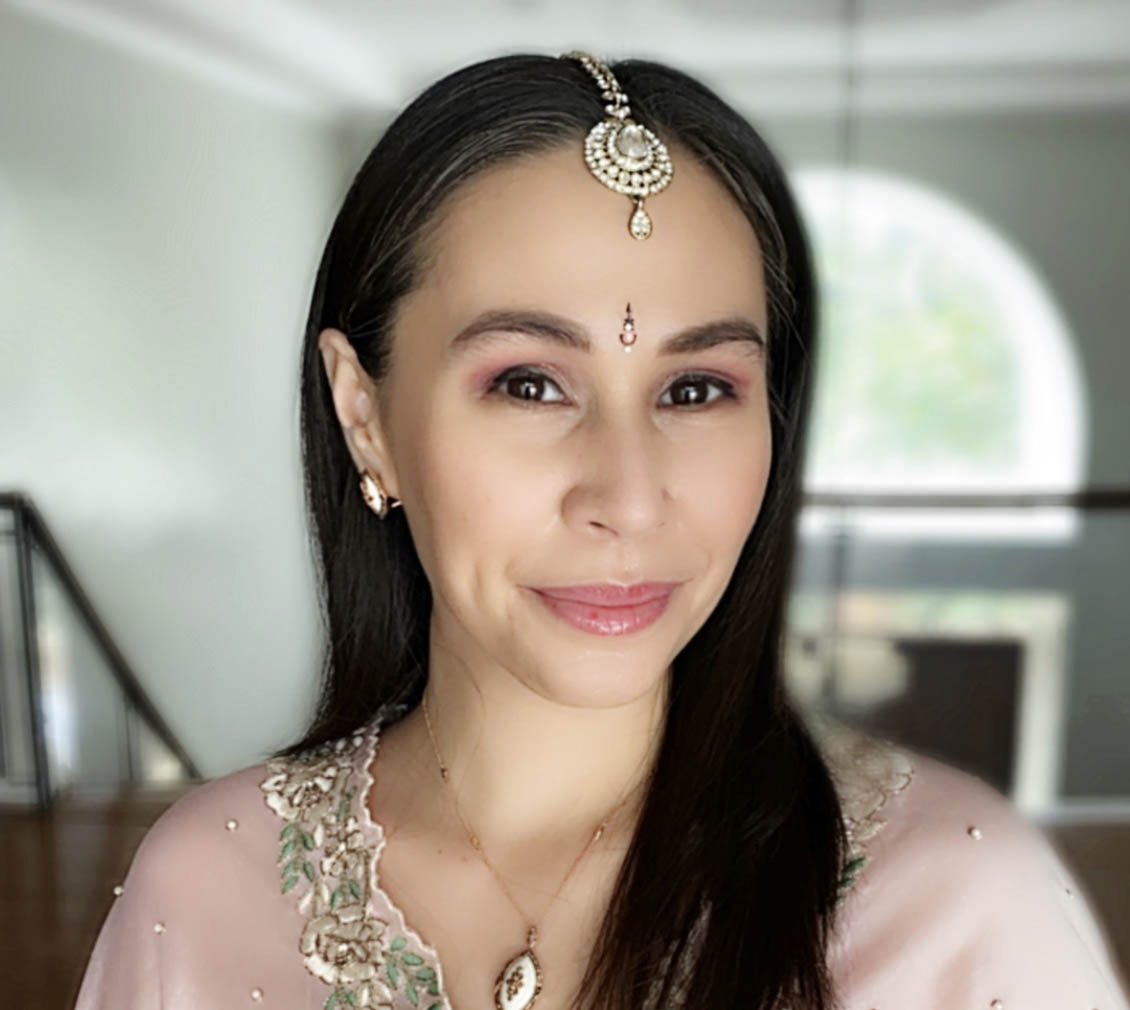 Bianca Kumar
Filindihelpline Ambassador
Bianca Ana G. Kumar is one of the key faces of FICWSI, embodying the organization's thrust in providing aid both to Indians living in the Philippines and Filipinos.
As a Filipina married to an Indian, she helps promote Indian culture in Filipino communities, by actively participating in India's important festivals and celebrations. She opened an Indian restaurant chain to help showcase things Indian, from food to entertainment.
Among other things, Kumar is a housewife, a mother of five, and an active member of Rotary Club of Makati Nielsen, which typically does philanthropic works like engaging in medical missions and providing relief in times of emergencies.