Meet the Indian nationals and Filipinos behind the organization, who are bound by the same mission.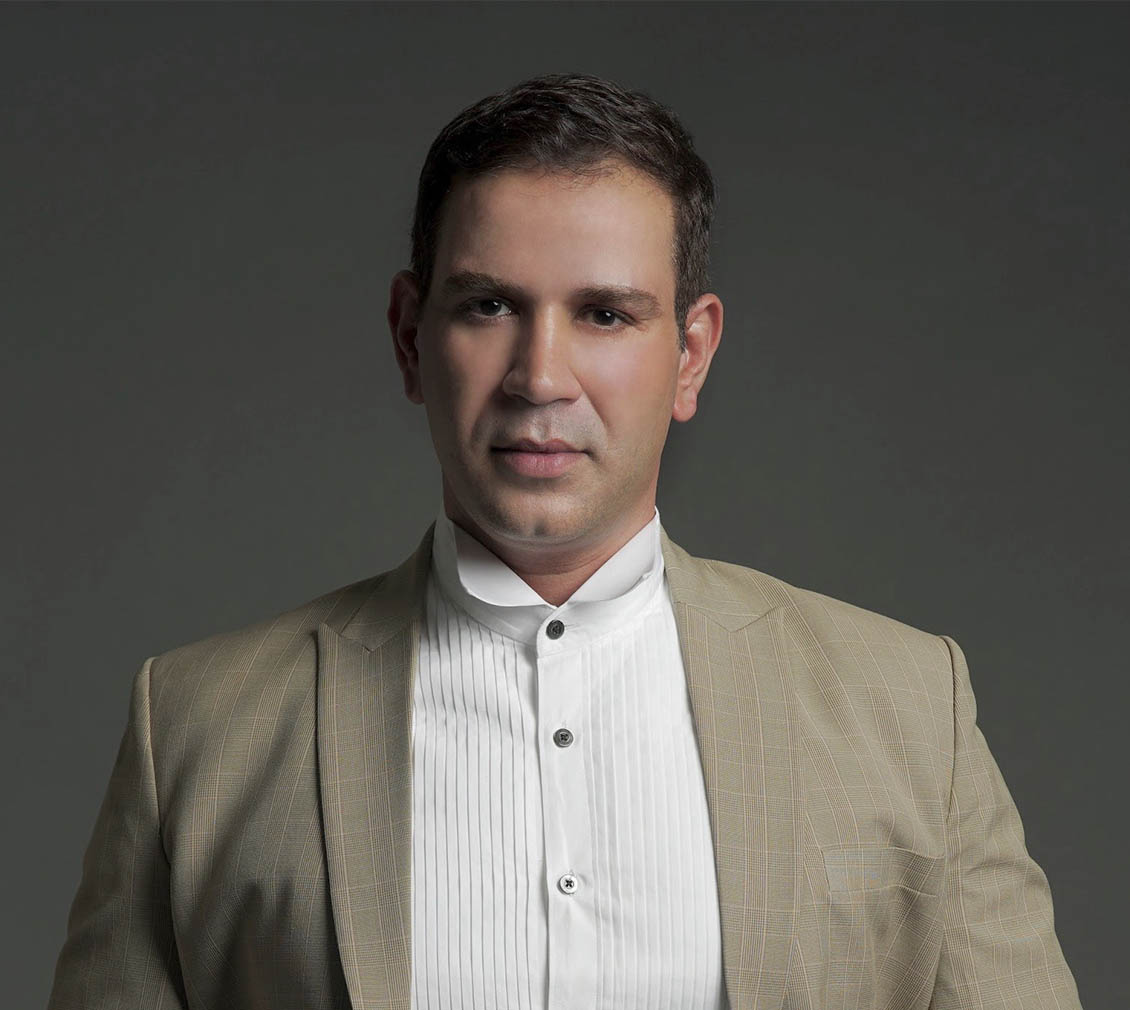 Manjinder "James" Kumar
Founding President
FICWSI founding president Manjinder "James" Kumar, an Indian national living in the Philippines for more than half of his life, is a businessman engaged in business process outsourcing, restaurant, and travel and documentation consultancy.
Kumar is also perfect vision president of Rotary Club of Makati Nielsen, general secretary of Volunteers Against Crime and Corruption (VACC), and board of director of Anti-Trafficking OFW Movement (ATOM), and has been adopted by PNPA Sandigan Class 1994 and NBI Batch 32-5 Knights, respectively. A Sikh by Faith, Kumar led the Khalsa Diwan Sikh Temple located in Manila from 2009 to 2017 as president.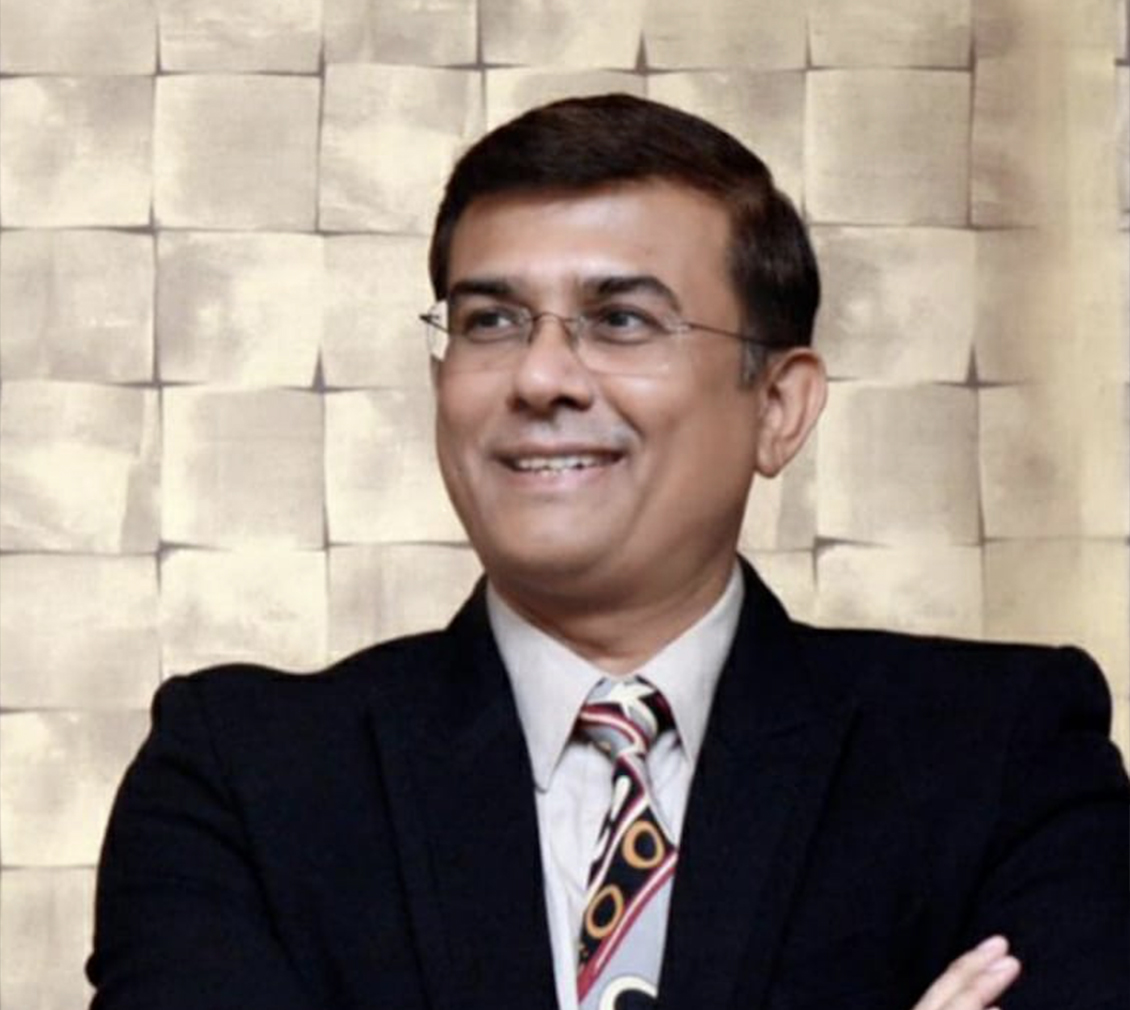 Rajiv Srivastava
Board of Trustee
Rajiv Kumar Srivastava is a non-resident Indian in the Philippines who is one of FICWSI's board of directors. As board director, he's actively involved in some of FICWSI's outreach programs.
Srivastava has got an extensive background as an apparel marketing professional with over 24 years of experience in the garments manufacturing industry. He is currently engaged with Sprint International, working as its operations country head. Sprint is the exclusive licensed distributor of leading swimwear brand Speedo. Srivastava was general manager of Glamour Garments for eight years, and was key accounts manager for Maxima Garments. Glamour and Maxima are both Philippine-based knitwear exporters.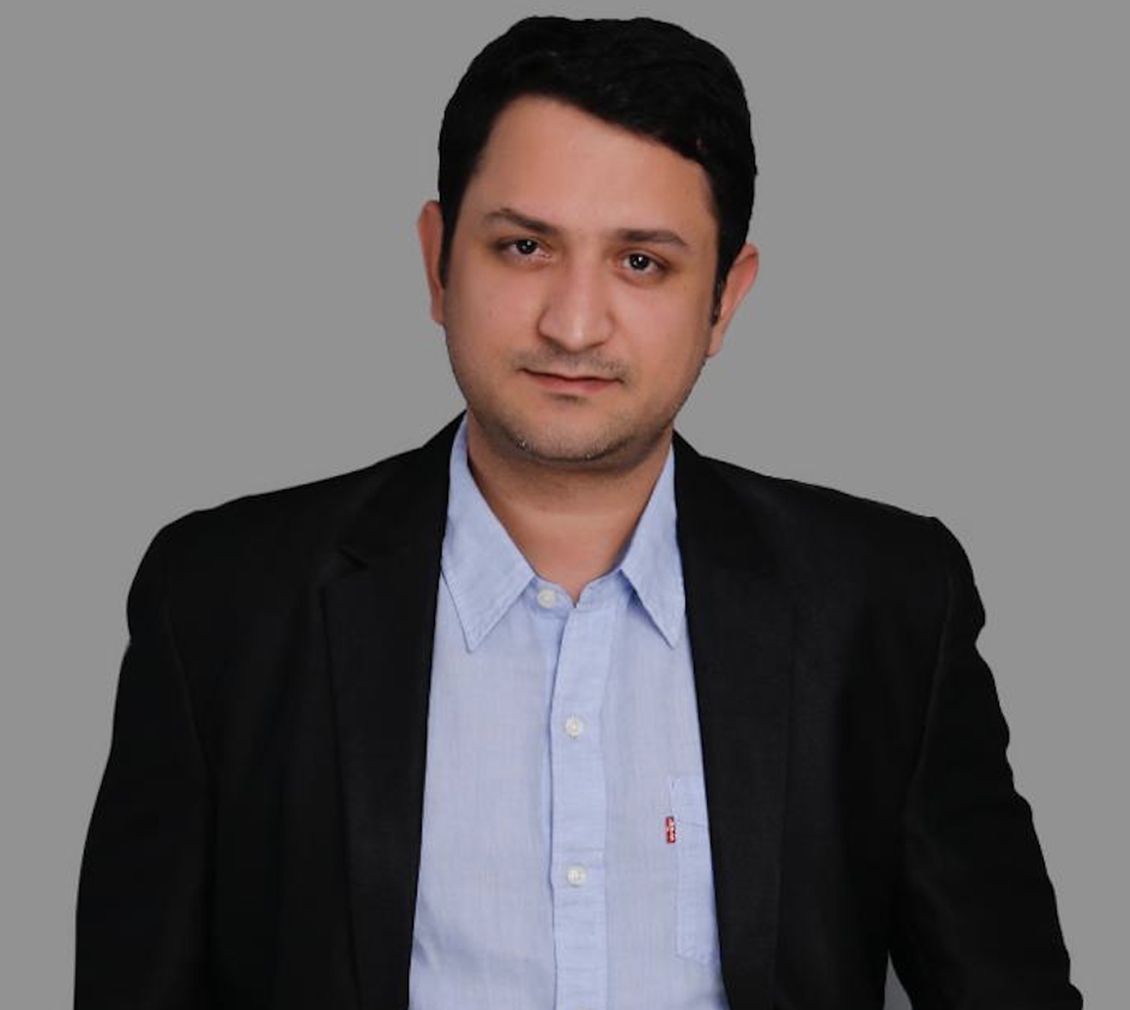 Mandip Kumar
Board of Trustee
Mandip Kumar has been on top of operations in a lot of FICWSIs' special projects, making him a very active Board of Trustee.
At FICWSI, Kumar acts on matters concerning the organization's members' welfare, arranges routine meetings, bridges between the board of directors and partners in executing strategically-crafted programs, and engages in outreach activities, helping deliver much needed help to beneficiaries.
Kumar currently works for Trik-Z International Consultancy, handling projects in behalf of clients. He was also secretary to the consult general of the Philippine Embassy in New Delhi from 2010 to 2012, handling consular affairs, and assisting the trade department in investment projects in the Philippines.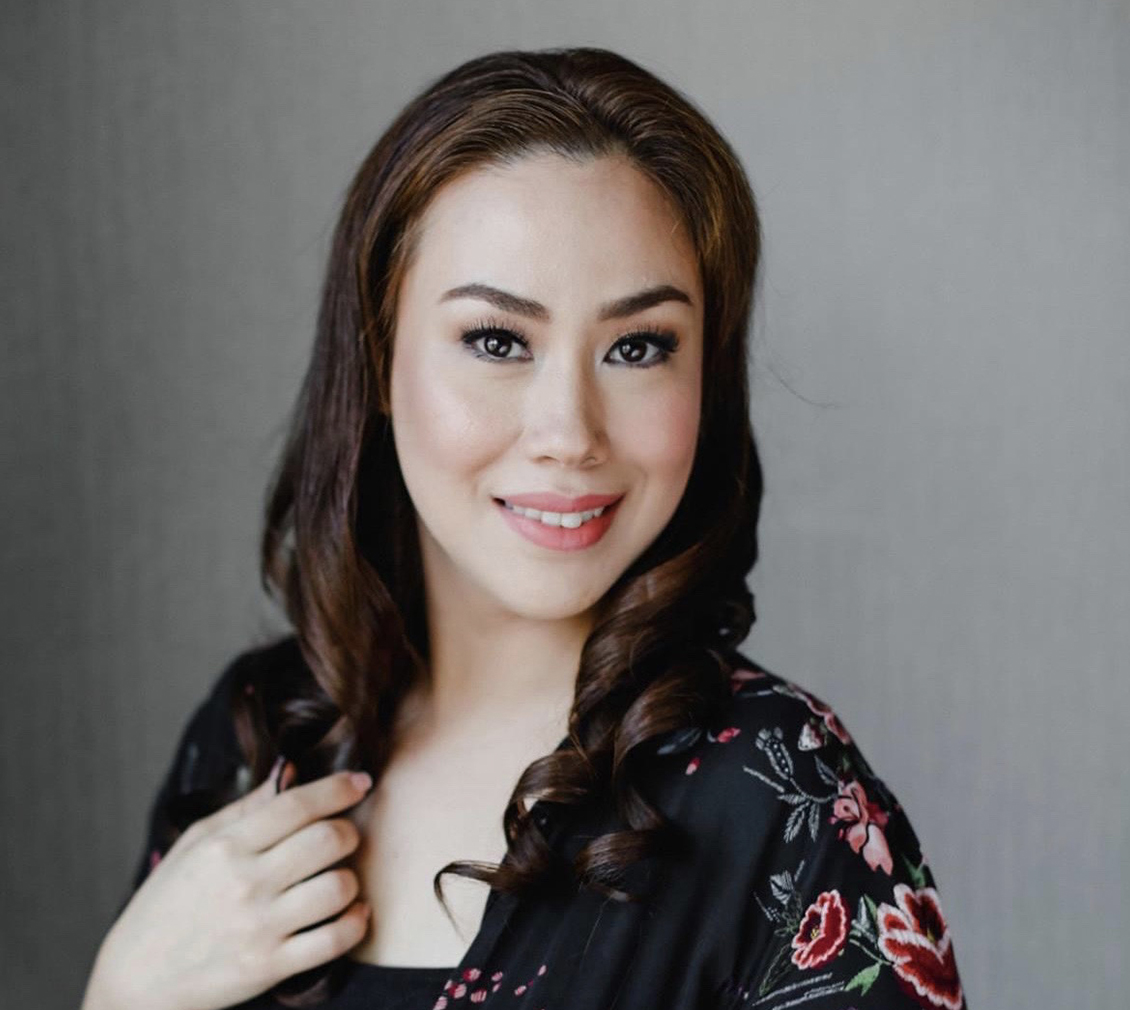 Ma. Angelica G. Santiago
Administration Head
Ma. Angelica G. Santiago is the administration head of FICWSI. She sees to it that the administrative operations side of the organization is streamlined, and that compliances are observed.
The organization's donation drives pass through Santiago, who sees to it that all donations are documented, and disbursements are well accounted for. She's also on top of purchasing and supply inventory management.
Prior to FICWSI, Santiago's earlier stints included co-owning and co-running a wedding video and photography company where she also served as director for accounts and executive producer. She was engaged in broadcast production work, doing production management work in TV commercials, and managed a team in two business process outsourcing companies.
Highly organized, efficient, and transparent best describe Santiago, making her an important pillar of FICWSI.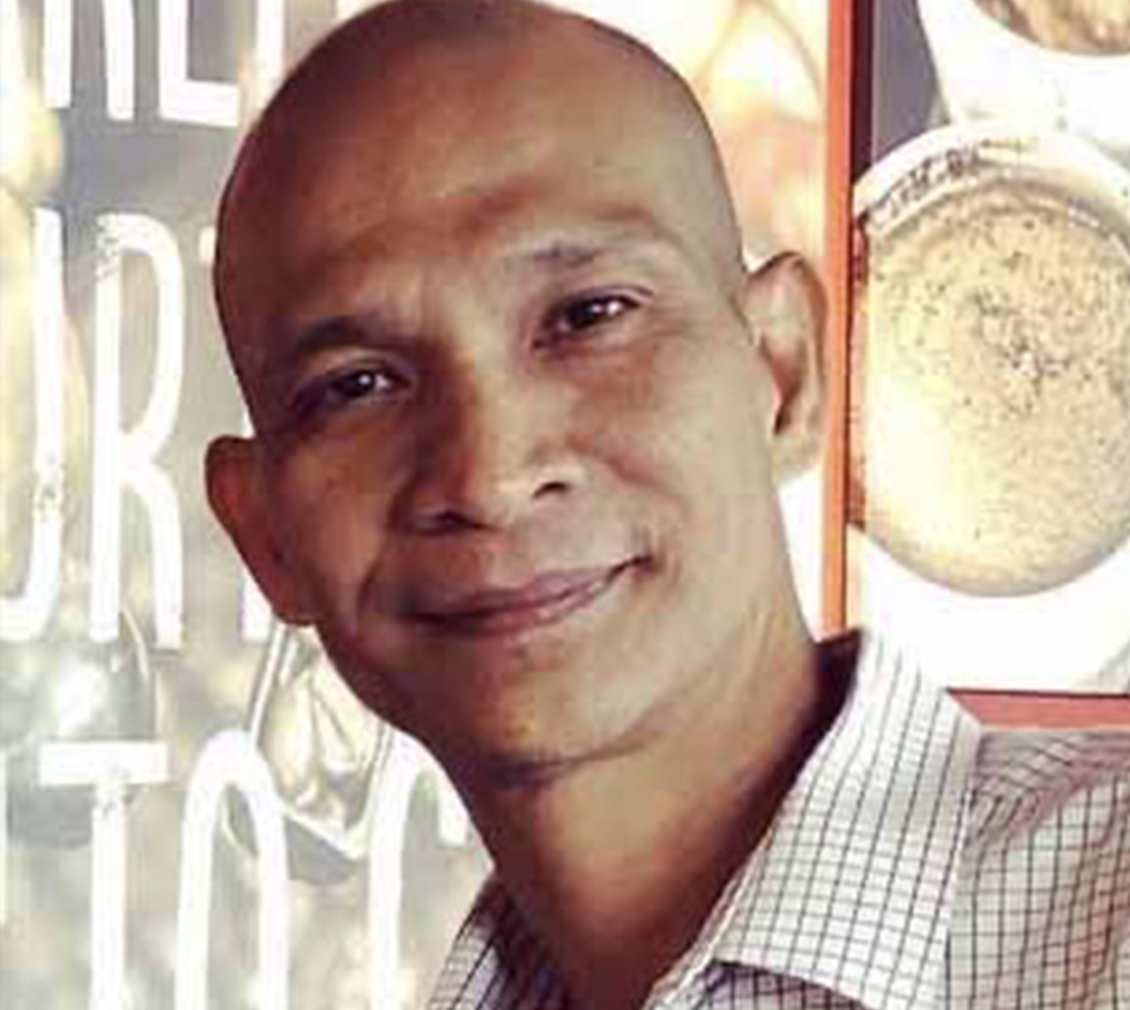 Wowie De Leon
Communications Director
Communications specialist Wowie De Leon is at the helm of FICWSI's PR and communications. He mainly strategizes campaigns for the organization's outreach program, filindihelpline.
De Leon has decades of experience in advertising and development communication. He has handled full blown campaigns both for private accounts and for various government agencies and NGOs.
Following his training at Hemisphere Leo-Burnett, he pursued commercial direction, and later ventured into creative direction. His roster of clients are Coca-Cola, Filinvest, Honda Cars, Regent Foods, Asian Development Bank, Social Security System, Department of Energy, and Woman and Child Welfare Society, among others.
A Film School graduate of the University of the Philippines, De Leon exemplifies this thrust across all his works: "beauty and logic."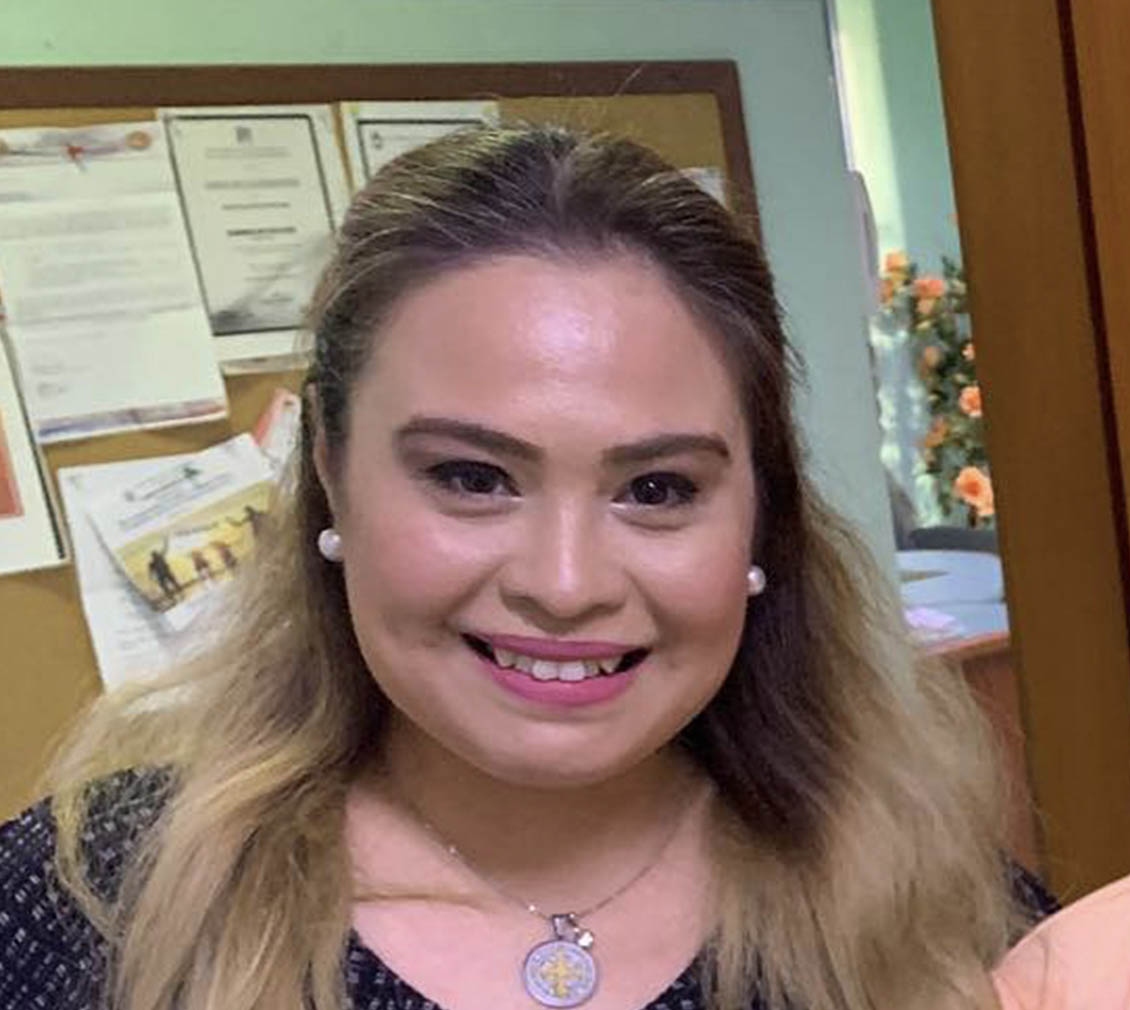 Monica De Leon
Communications Manager
Monica De Leon is a travel and lifestyle editor with over 15 years of experience. At 37, she started freelancing.
De Leon was editor-in-chief of SkyJet Airlines' official onboard magazine, Dash; and general manager of Dornier Media where she also worked as managing editor of its website Archipelago.com.ph, and InFlight Traveller, the onboard magazine of the Ayala Group-owned Air Swift, and Dornier Media affiliate company South East Asian Airlines (SEAIR). She's done other publications in between including the inflight guide to Boracay, a Boracay Island guidebook; Key, a magazine for the Bureau of Corrections' stakeholders; and The Immigrant, a magapaper on expatriate life and style. She was also SkyJet Airlines' marketing-in-charge for media partnerships.
As of date, along with editorial projects, she directs restaurant chain, Swaadisht Cuisine & Bar.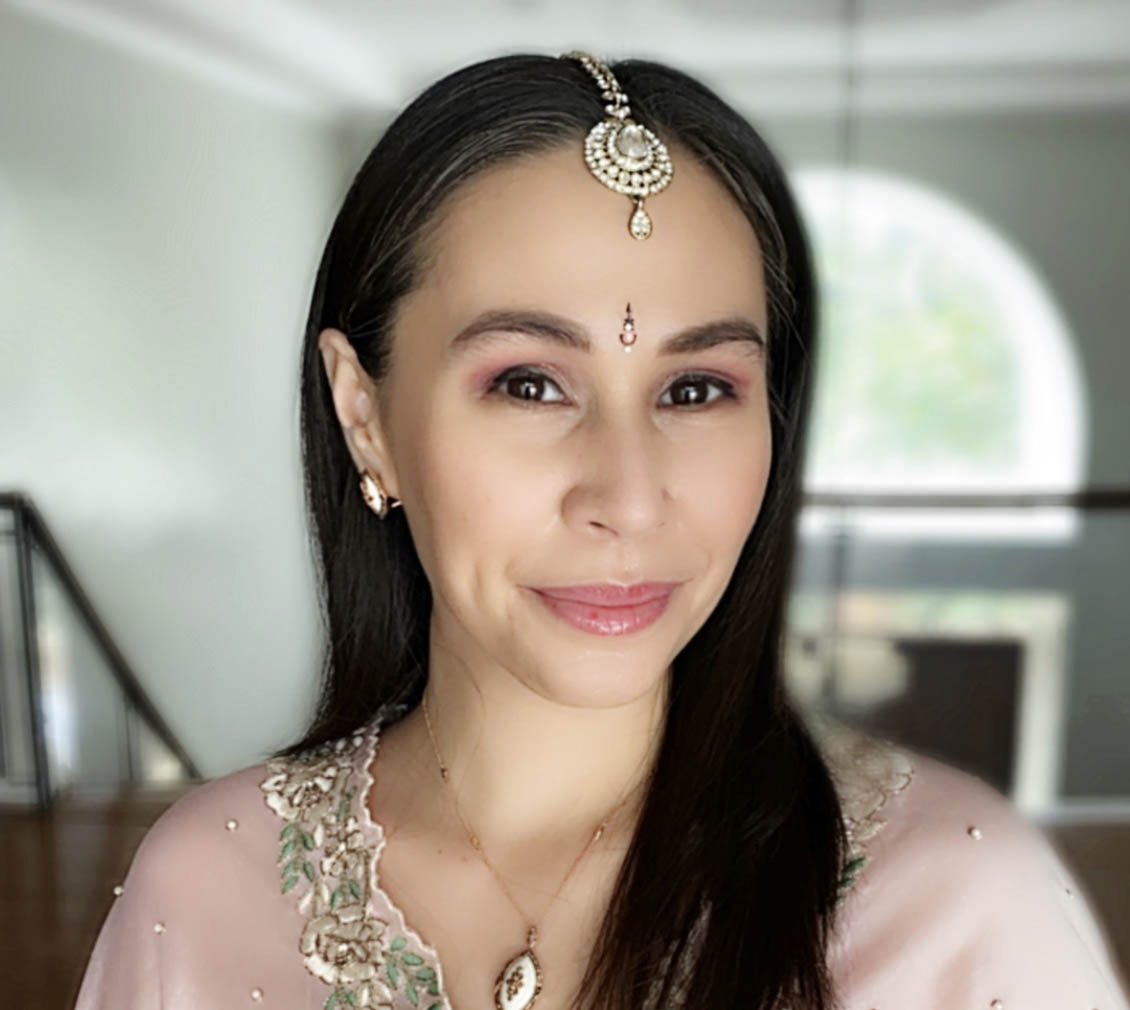 Bianca Kumar
Filindihelpline Ambassador
Bianca Ana G. Kumar is one of the key faces of FICWSI, embodying the organization's thrust in providing aid both to Indians living in the Philippines and Filipinos.
As a Filipina married to an Indian, she helps promote Indian culture in Filipino communities, by actively participating in India's important festivals and celebrations. She opened an Indian restaurant chain to help showcase things Indian, from food to entertainment.
Among other things, Kumar is a housewife, a mother of five, and an active member of Rotary Club of Makati Nielsen, which typically does philanthropic works like engaging in medical missions and providing relief in times of emergencies.